MOVING FORWARD. TOGETHER.
Electric Rider and its members are committed to the principle of sustainability and consider the care and protection of the environment to be essential for the wellbeing of the industry, its customers and the wider community. We plant a tree for every order, no matter the price. See our impact here:
https://ecologi.com/electricrider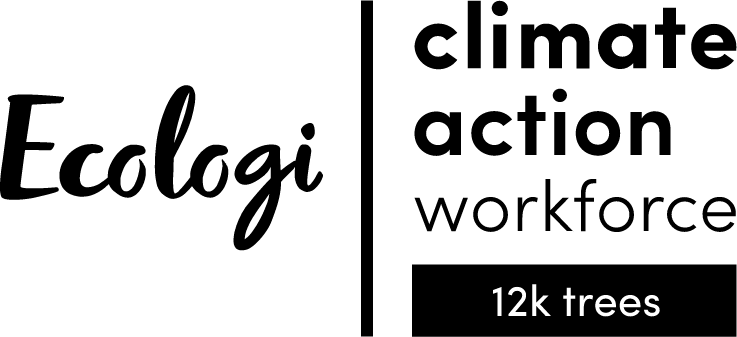 Offsetting All Carbon Emissions for Every Order: 
Electric Rider will:
recognise that they have a responsibility to their employees, shareholders, customers and their local community to control and minimise the impact of their business activity on the environment
meet the requirements of all relevant legislation in all countries and regions in which they operate
improve the environmental performance of their processes by reducing energy use, emissions, minimising waste and controlling noise
develop an open dialogue with all stakeholders on environmental issues
We are in Partnership with World Bicycle Relief to donate a bike for a bike purchased (selected models). At checkout you can also add your donation amount - A family would really appreciate it.
World Bicycle Relief mobilizes people through The Power of Bicycles. They are committed to helping people conquer the challenge of distance, achieve independence and thrive.
Click the link below to see Electric Rider's contribution and add your own :)
ELECTRIC RIDER X WORLD BICYCLE RELIEF
The Need:
In developing countries, millions of people walk for miles each day just to survive. On foot, individuals race against the sun to complete everyday tasks. Distance is a barrier to attending school, receiving healthcare, and delivering goods to market.
Our Response:
World Bicycle Relief delivers specially designed, locally assembled, rugged bicycles for people in need. We've developed an efficient, innovative, and scalable model to empower students, health workers, and entrepreneurs in rural developing regions with life-changing mobility.